At RPS we create an expressive platform for our learners to be able to experience the wonderfully diverse world that makes up the Arts. We strive to offer multiple aspects of the program and to achieve mass participation. It is important that we give learners the opportunity to develop in the following ways: Expression, Confidence, Creativity, Focus, Risk-taking and Open mindedness. These are all vital life skills that the arts teach us. We offer: Choir, Marimba, Art Club, Dance, Eisteddfod and Drama Club.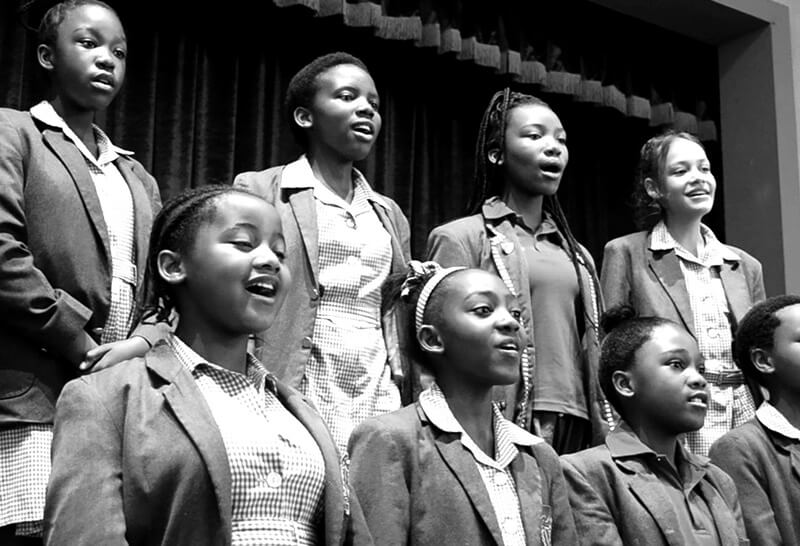 Music forms a large part of most peoples' lives. We create the opportunity for our learners to not only listen, but to be a part of a vocal experience that teaches them discipline and team work. Choir is a wonderful opportunity to learn new skills in a safe environment while feeling equal and connected.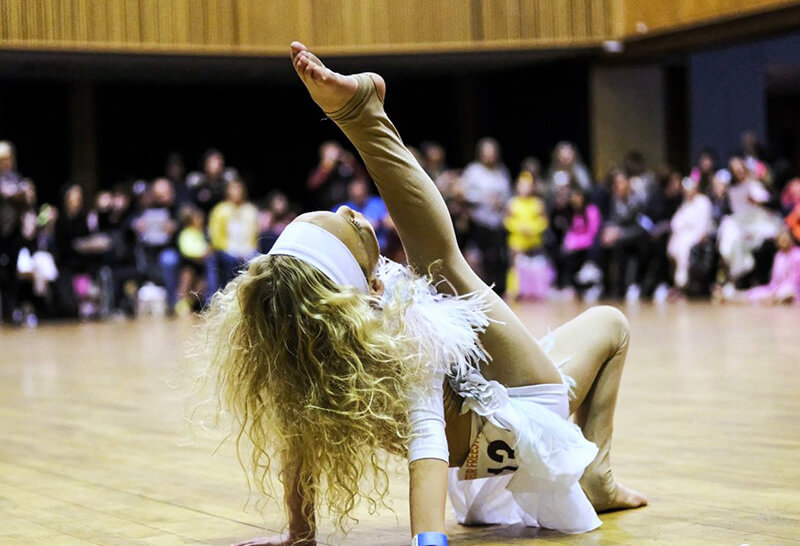 Movement and expression go hand in hand. At RPS we offer dance classes for our juniors. At this age they are fearless and take on anything. The Dancercise not only helps them develop rhythm and movement, but it's also a fun way to exercise.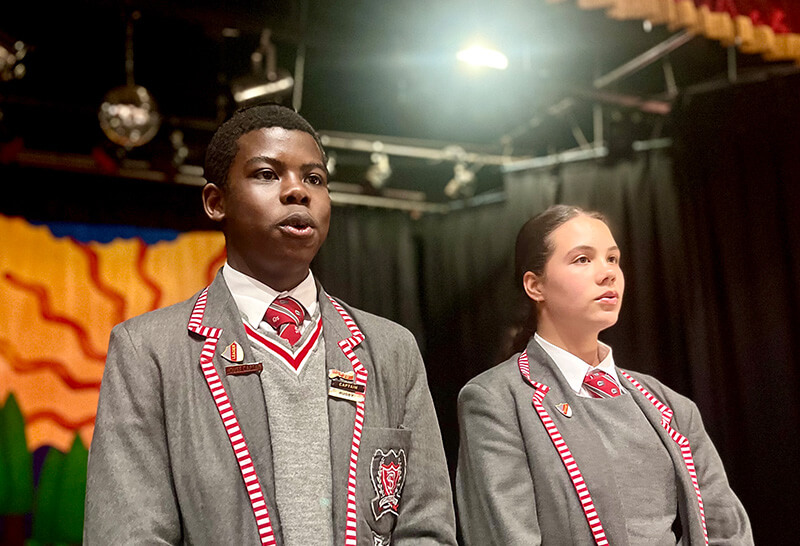 RPS has always been an Eisteddfod powerhouse with our learners competing in the Ekurhuleni Region. RPS boasts a yearly representation at the Awards Day with many of the learners achieving top honours. With the dedication of our learners and their amazing teachers, Rynfield will continue to excel on this front.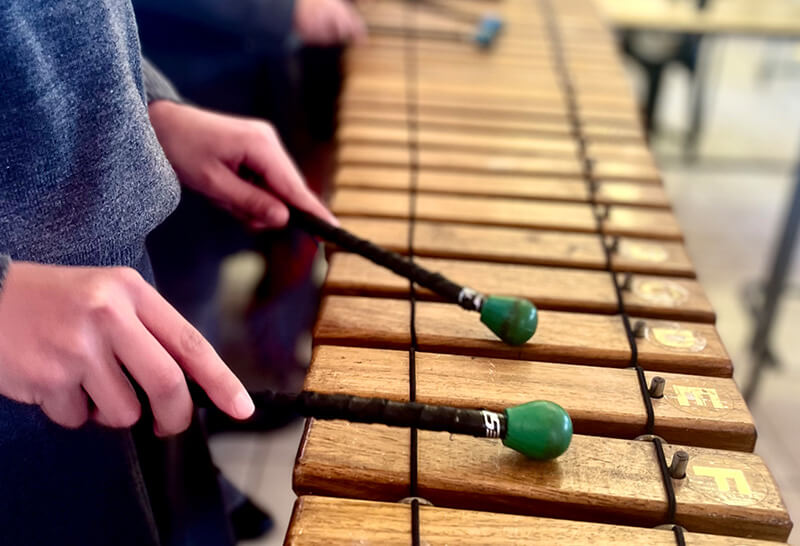 The Marimba Academy is at the heart of RPS. They are the "rock stars" of the school. The select few that are privileged enough to be selected in the academy, work tirelessly to create amazing musical masterpieces that are performed at our events. The academy also participates in the London College of Music exam and has obtained a distinction for the last 6 years.
Our yearly Arts festival is a platform for us to showcase the best and brightest that Rynfield has to offer in the cultural sphere.
Every 3 years we undertake a whole school production, whereby we encourage each and every learner to participate in a music melody showcase. All music and dancing is performed by our talented learners and the choreography designed by our incredible teachers.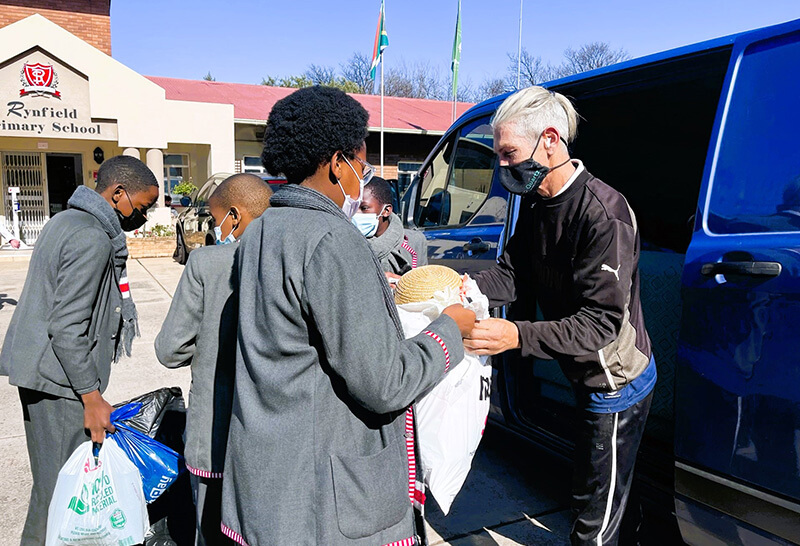 "The highest form of living is giving" is the precept by which our Rotary Interact outreach programme operates. RPS is involved in various Community Projects throughout the year. We encourage our learners to learn to 'give back' to the community as part of their growth and development in their life's journey or as a person.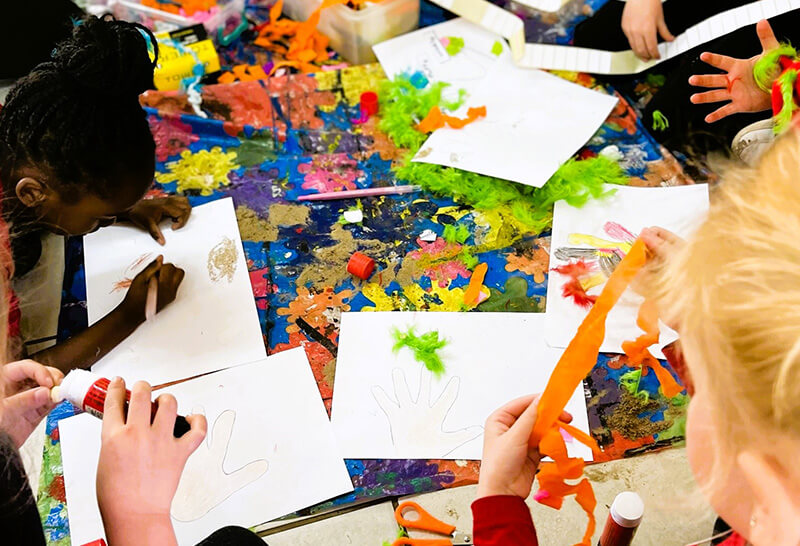 An open canvas and innovative thought, drives our art students to create masterpieces. Being able to create something out nothing is a skill that very few possess. We strive to instil the groundwork for our learners to be able to think in the abstract, whilst creatively expressing themselves through the medium of Art.
Our Young Explorers Club provides a platform for children to come and learn something new – either on a specific topic or to have the opportunity to share their own general knowledge.
We have discussions, read books, complete craft activities or play games. All content is based on a particular theme for the term.