RPS Newsletter – Issue 17 2023
RPS Newsletter – Issue 17 2023
May 22, 2023
Posted by:

Shandy Hollow

Category:

RPS Newsletter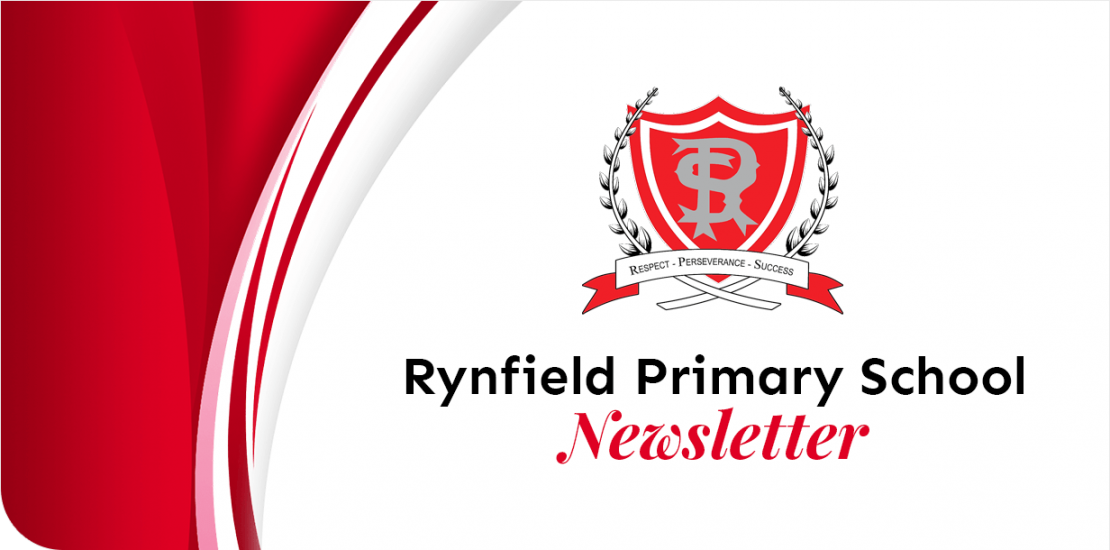 Newsletter Issue 17 of 2023
Dear Parents, Learners and Friends.
We are making remarkable progress with the filling up of the gaping hole which was once the hall floor. We are hoping to have cleared much of the pavement by the end of May and once again apologise for exacerbating the parking problem after School.
 
Outdoor assemblies are also proving to be a challenge because of the unseasonal rain. Parents, please bear with us as we try and navigate this tricky time. The end result will definitely be well worth the current inconvenience.