RPS Express – 2022 Digital Magazine
RPS Express – 2022 Digital Magazine
December 15, 2022
Posted by:

Shandy Hollow

Category:

RPS Express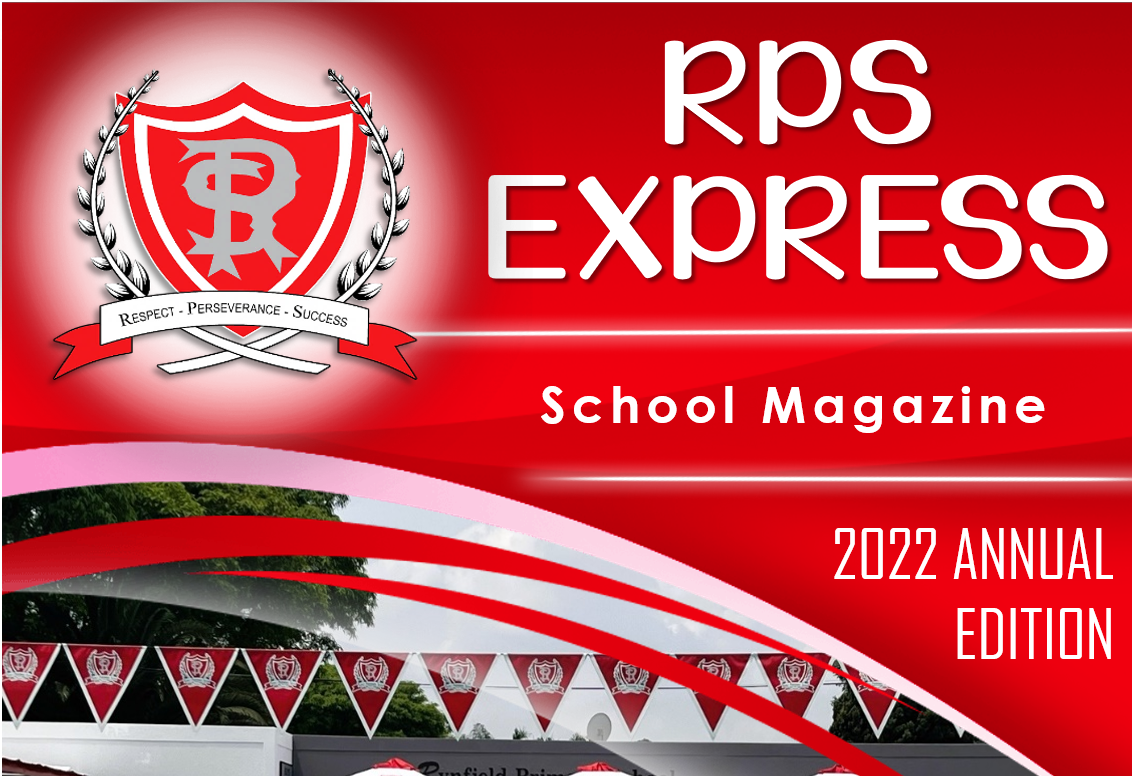 Dear Parents, Learners and Friends.
It is quite refreshing to reflect on the year that was and say we have had a 'normal' year. How ever one defines normal these days. Once we had bid farewell to the masks earlier this year, everyone breathed a collective sigh of relief and we faced the rest of the year with renewed vigour.
We enjoyed such a successful 2022, in the classroom, on the sportsfield and culturally. Our children were once again active and involved and there was a great buzz around the School. The mighty RPS ship was moving forward.
I would like to take this opportunity to thank our various Stakeholders who have had such a positive and meaningful impact on our School. From our School Management Team and School Governing Body, to our teachers, Sport Department and Secretaries to our Ground Staff. To each and every person who contributed to keeping the RPS spirit afloat, my heartfelt thanks. No man is an island and we would not have reached year-end without the support of so many.
To each and every boy and girl at RPS ~ you are the heartbeat of our beautiful School and we recognise and applaud you for each playing your part in the success of RPS in 2022.  We are so proud of all our Rynfielders.
It is this collective spirit which makes such a difference at RPS.
As we get caught up in the merriment of the festive season, I would like to wish all our families, who celebrate Christmas, a season filled with light and laughter, peace and hope.
Best wishes for 2023.