Grade 3-4 Classroom Block Official Opening Ceremony
Grade 3-4 Classroom Block Official Opening Ceremony
January 24, 2022
Posted by:

SDHrpsAdmin

Category:

RPS News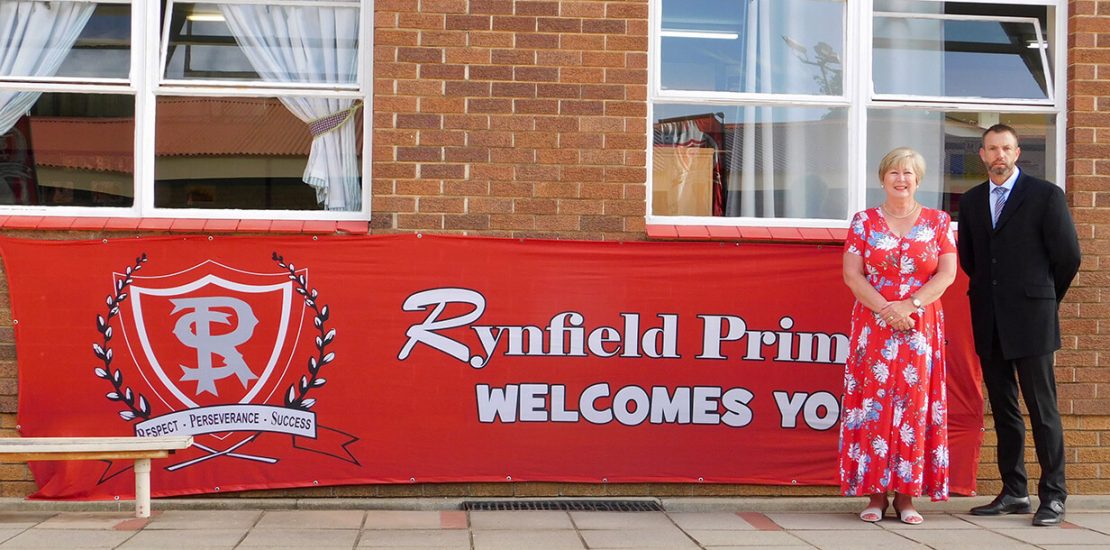 On Monday, 24 January 2022, an RPS dream came true. Amidst balloons, ribbon and great excitement we had the privilege of officially opening our Grade 3/4 classroom block, storeroom and toilet block.  
This was such a heartwarming moment for our school as it is of the highest importance that we provide conducive learning environments and quality education to all of our learners.
Heartfelt thanks to Mrs Ntuta, Mr Maja and Mr Botha from District for recommending RPS for Classroom Project 2021. Our thanks are also extended to our SGB, Vic de Vries and Mr Bloem for all their support, hard work and wisdom in ensuring a safe, secure and aesthetically pleasing building was erected.
Special appreciation to Vikus Roos at Ke Nako Project Management Pty – Ltd, Owen Daines at Minuteman Press Printers Benoni and Marlene Beyers at Lily James. You have each individually played such an important role in ensuring RPS receives nothing short of the best!
We wish our teachers and learners every success and happiness in their new classrooms!